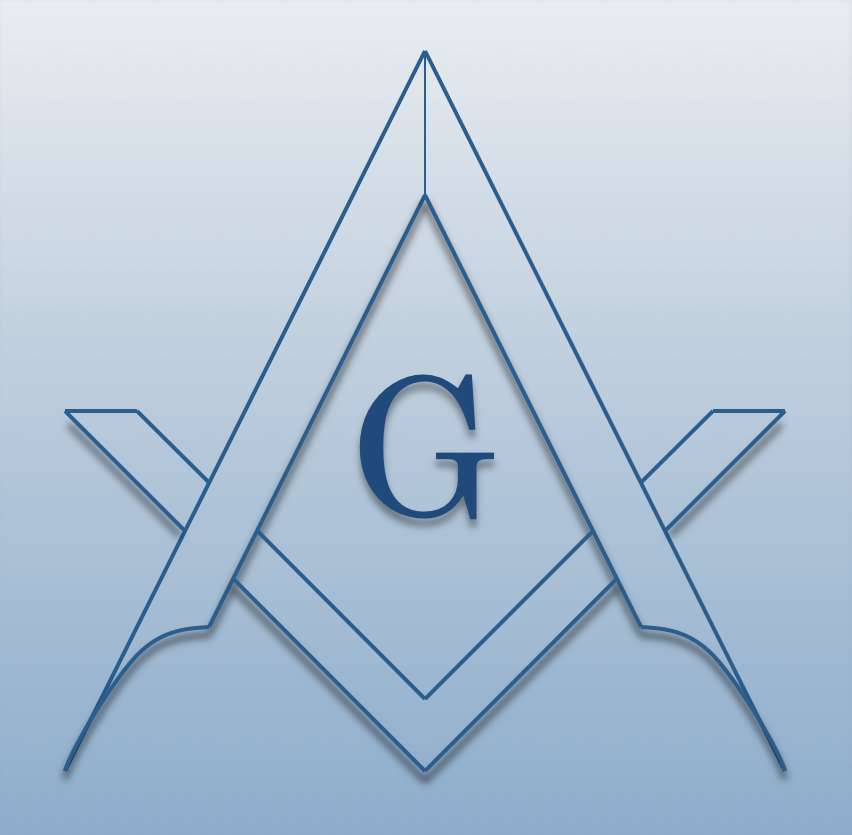 District 34
The 34th Masonic District in the Grand Lodge of North Carolina
Lincoln #137
Catawba Valley #217
Mystic Tie #237
Catawba #248
Hibriten #262
Hickory #343
Joppa #401
Cookville #502
Maiden #592
Riverside #606
Lovelady #670
Conover #709
Denver #757
Prometheus #UD
Part of:
Grand Lodge of North Carolina
Along With:
District 01
District 02
District 03
District 04
District 05
District 06
District 07
District 08
District 09
District 10
District 11
District 12
District 13
District 14
District 15
District 16
District 17
District 18
District 19
District 20
District 21
District 22
District 23
District 24
District 25
District 26
District 27
District 28
District 29
District 30
District 31
District 32
District 33
District 35
District 36
District 37
District 38
District 39
District 40
District 41
Special District
District 34
Calendar
Apr 19, 2021 - 7:30pm - 30 Catawba Valley Blvd, SE, Hickory, NC 28601
This will be the official yearly visit from our District Deputy Grand Master, Dan Beal.  We will be serving a meal before the meeting at 6:30.  If you would like to eat with us, please RSVP by calling the lodge (828-322-8016) and leaving a short m...
Apr 22, 2021 - 7:30pm - 123 First Avenue South, Conover, NC 28613
April 22, 2021our stated meeting. We'll also have DDGM ,WB Dan Beal of the 34th District visiting on this evening . We will also be having a Fellowcraft Degree examination . Then on April 29th we will be having a 3rd Degree on an Emergent Communic...
We Make Good Men Better
Recent News
New files available for the 34th District under tab"Files"
Files have been added to provide a list of Certified Lecturers/Instructors, information concerning District Officers and a current and historical list of the Traveling Gavel.
More...
William R. Davie Leadership Academy
Great turnout for the first session of the William R. Davie Leadership Academy.  The first workshop for our area was held Saturday January 5th at Mount Holly 544.  Past Grand Master Bryant Webster ...
More...
Best Covid-19 Preventive Practices
Brethren,   As we are all still well aware, the threat from this virus continues.  Everyone is working everyday to maintain physical distancing and social awareness guidelines and following p...
More...
installation of officers 2020
Open Installation of officers for 2020 this Friday November 29,2019. Meal at 6:00pm and installation at 7:00pm. 
More...
2020 Officer Elections
The Officer Elections were held at our November Stated Communication.  The newly elected officers are as follows: Benjamin Black - Master Donald Hull - Senior Warden Frderick H. Cloninger ...
More...
Community Outreach
The lodge voted to donate $500 to North Brook, Union and Banoak Elementary Schools food and clothing pantries.  Check out the photo section.
More...
2018 Annual Communication
Your Senior Warden and Secretary attended the 231st Annual Communication.  We had a great time and would highly recommend this experience to all Masons.  Dwight Mack Sigmon of Catawba Lodge 248 was...
More...
Annual BBQ Results
Our Annual BBQ was a big success. Thanks to all who organized the event, prepared and cooked the BBQ and all who sold tickets.We raised $4540 to donate to our Charities.
More...
Officers
District Deputy Grand Master
Dan B. Beal
Deputy Grand Lecturer
Brett A. Huffman
District OLP Webmaster
D. Mack Sigmon
more
District 34
The 34th Masonic District in the Grand Lodge of North Carolina